Most Recent erection techniques for Cement Factory
Some beautiful pictures of the erection technique used by Bedeschi for Lafarge Holcim Maroc. The only way to learn new things and improve experience, is to approach challenges with innovative ideas.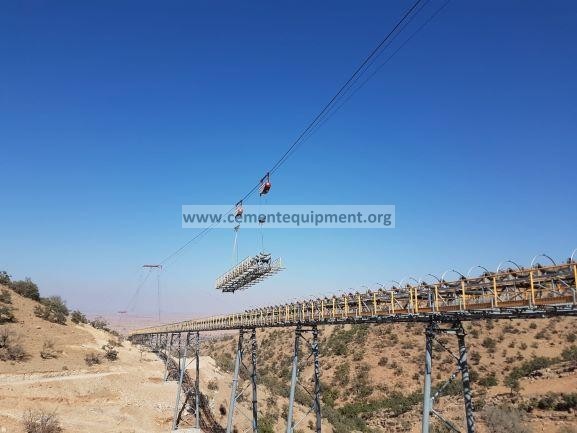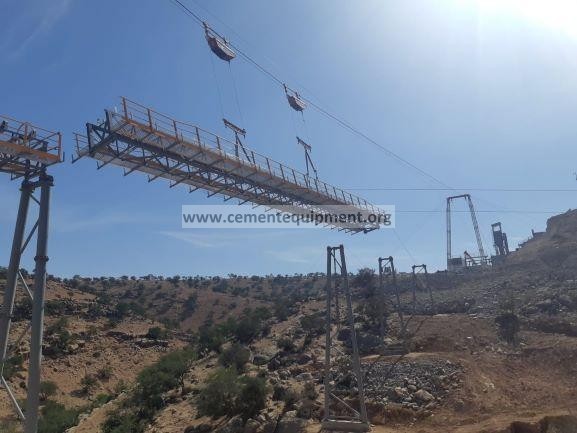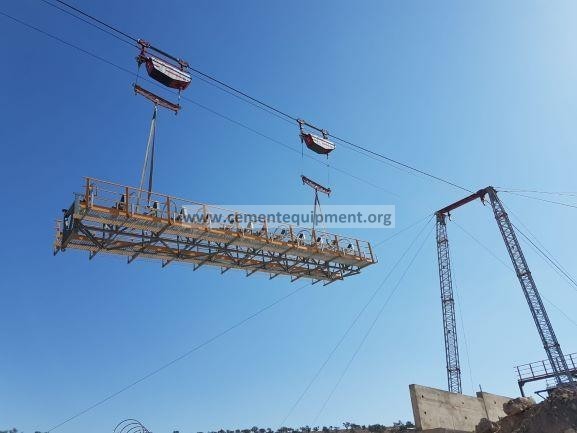 Work to assemble the long belt conveyor by cable car/ New cement plant of Souss / Tidsi.
7 months to Jogar Maintenance state collaborating with Bedeschi staff in the assembly of 2 Shiploader in the port of Barcelona and to be a fantastic experience, fantastic staff.
Every day we see the progress in implementing new techniques to facilitate work in critical areas, which help minimize the loss of man hours in possible accidents because of how complex the place can be.